5 reasons why online marketing can help your business survive during the Corona Virus
The CoronaVirus is continuing to alter the contemporary world as we know it, socially, economically, and structurally. The economic impacts of this pandemic can not be understated: we are in for a serious change regarding the fiscal landscape of companies across an entire spectrum of industries and services. Right now businesses, without exception, are reassessing their investments in marketing, with some choosing to play it safe by slashing marketing budgets. However, while the circumstances created by the CoronaVirus do require a reassessment of strategies, now may actually be the time to reallocate investments into online marketing rather than cutting them completely. Below are some significant reasons why.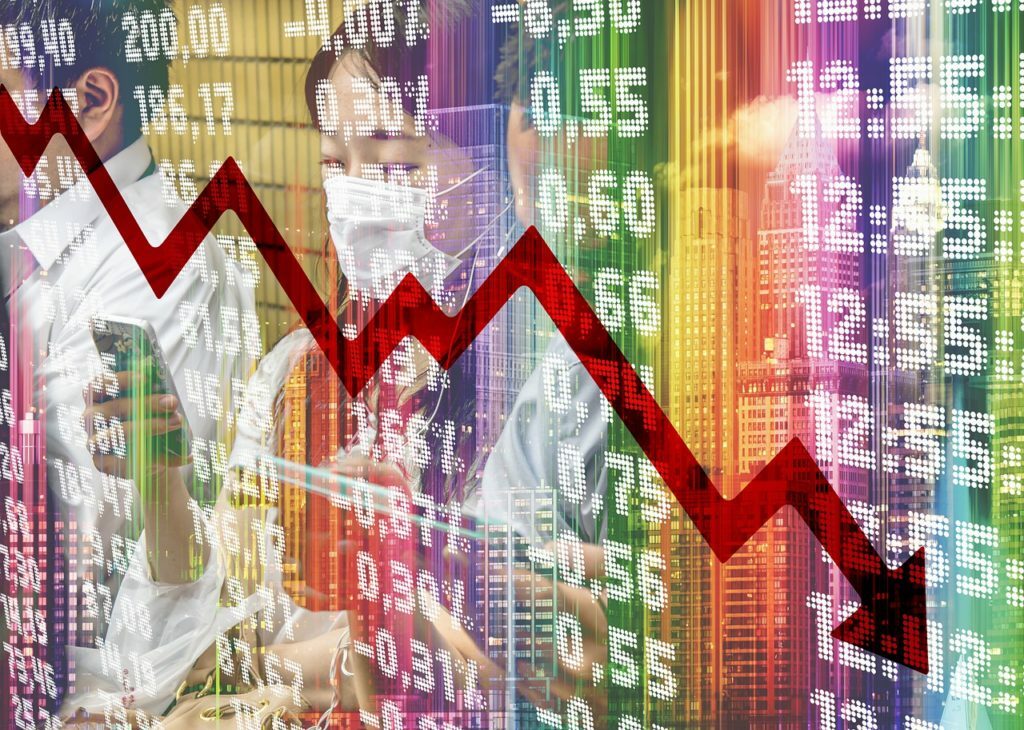 Maintaining marketing budgets will make a return to form easier
All kinds of businesses will experience financial losses in the coming months, emphasizing a need to be thoughtful and frugal. That being said, maintaining an online presence during this time could be the crucial choice that allows your business to stay afloat. While both the national and global timeline for a recovery from the CoronaVirus pandemic is uncertain, when markets stabilize, services and products will once again be in demand. Companies and brands which have kept their name present in the minds of clients and consumers will be the first resources people go to when they look to spend again.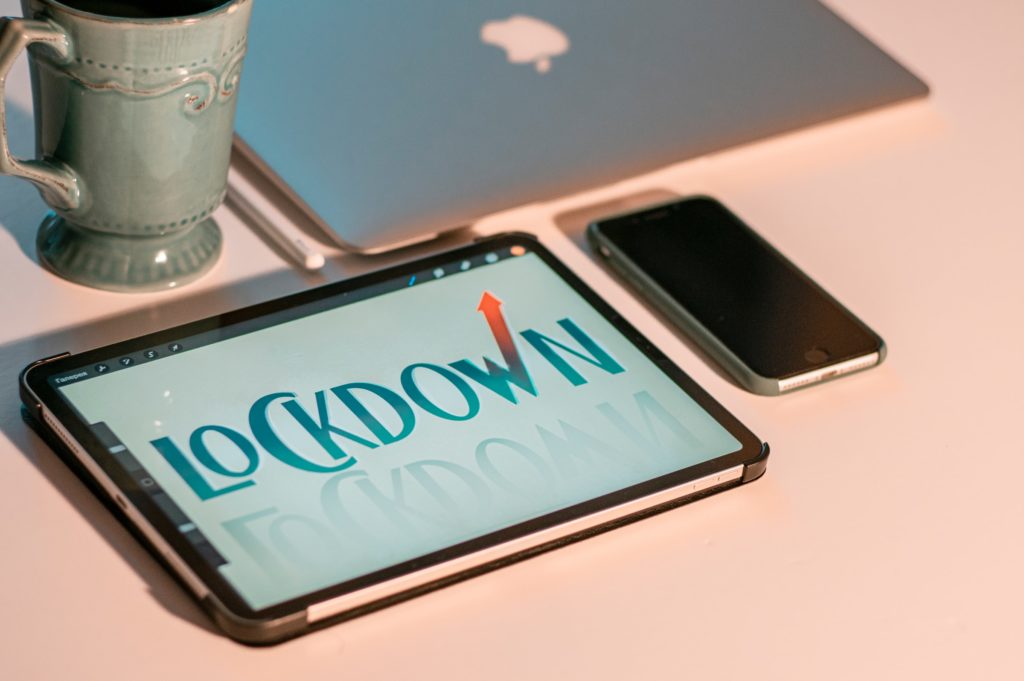 Social distancing behaviours elevate the importance of digital marketing
Along with the World Health Organization, almost every domestic and international government in areas affected by the CoronaVirus has recommended individuals practice social distancing. This means that more than ever, people are staying home, refraining from seeing their friends, and most importantly, looking to the internet in order to stay connected and informed. With more people online for longer periods of time, digital marketing becomes not only the primary but the sole manner by which businesses can reach consumers. Increasing the online presence of your company during this time is akin to investing in a stock you are certain will grow, because other marketing strategies simply don't have the potential to be effective.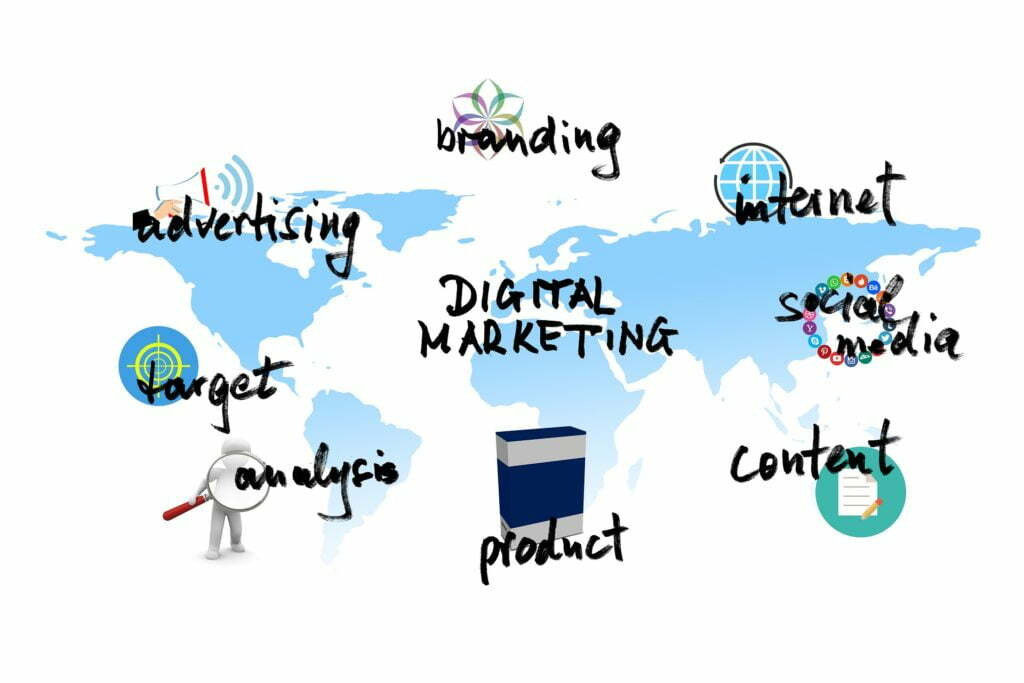 Digital marketing is easily trackable
Far more than any other marketing strategy, online marketing is easy to quantify and assess. In a way that is impossible with interpersonal approaches to advertising, digital marketing allows business owners to easily observe and calculate the return on investment of any given advertising endeavour. Crucially, this also means that shifting assets into online marketing means you are investing in strategies that can quickly evolve in response to trends in consumer behaviours. Strategies that fail to create quality leads or engagements can easily be exchanged for new approaches.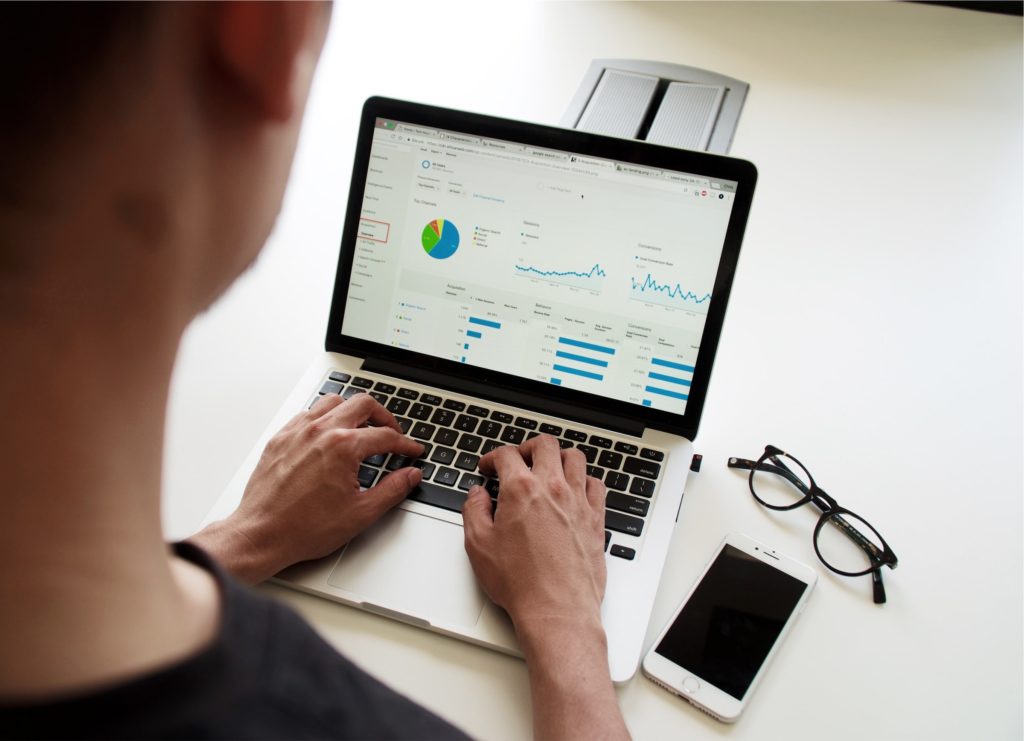 SEO approaches to marketing will help your business stand out
Unfortunately, the points made above are not some big secret. The shift towards digital marketing as a result of the CoronaVirus will be a collective one as companies seek to make themselves stand out among the competition. It's possible this race for visibility will result in some businesses choosing to replicate content on their websites or borrow pieces of text from elsewhere on the internet. For this reason, search engine optimization (SEO) is becoming particularly important. Original pieces of content will appear uniquely in search results, meaning that SEO based approaches can help your business construct a singularly, striking online presence.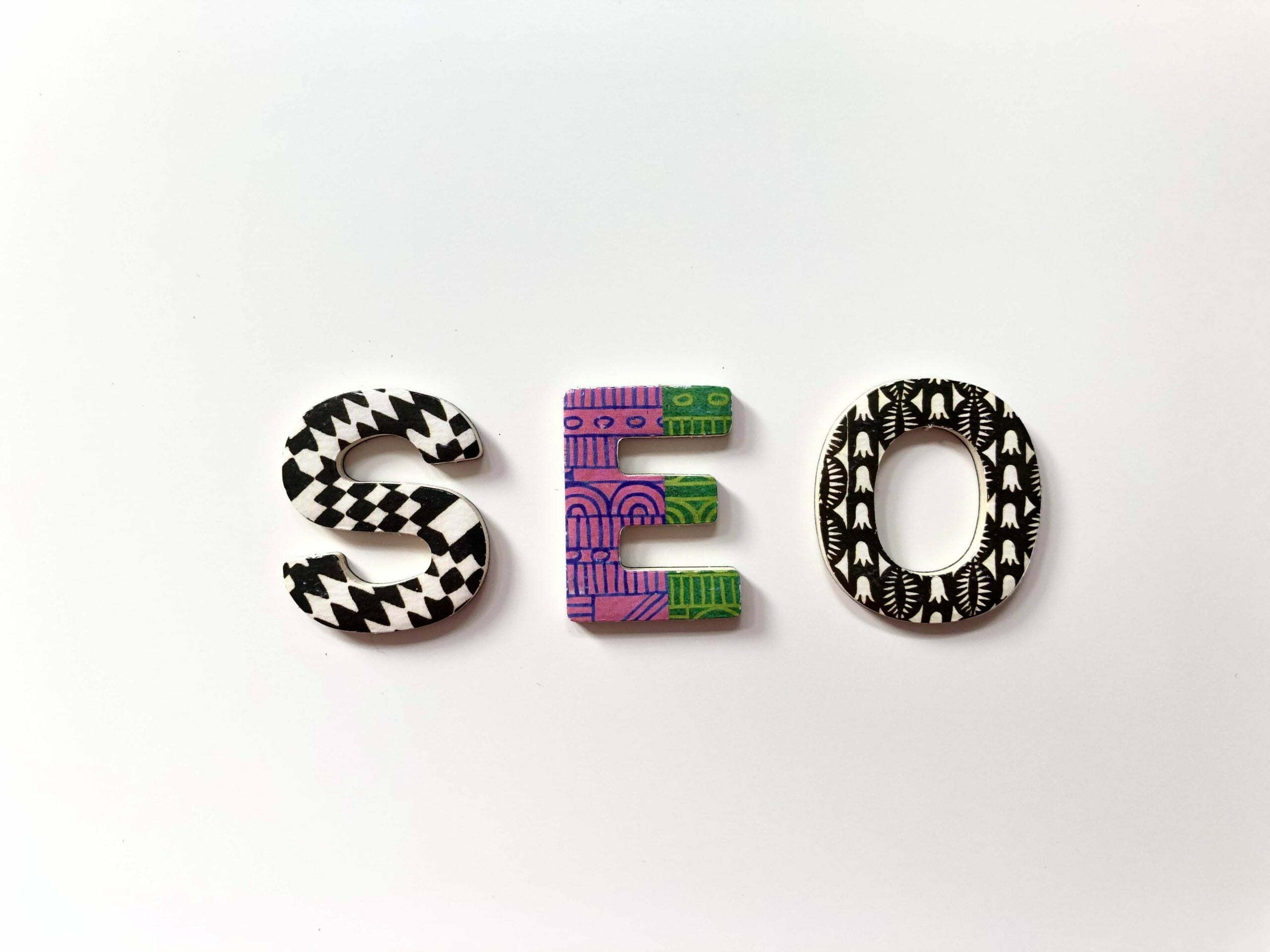 Shifting marketing strategies provides an opportunity to revise your image
As you inevitably begin to assess the approaches and strategies your business takes to connect with clients, it is also an opportunity to revise the image of your business. Perhaps it's the case that prior to the CoronaVirus pandemic, your business's website already needed an update and restructuring. Now is the perfect time to rethink your online presence as you reinvest in the potential of the internet. SEO approaches can be a crucial component to this reimagining, as their potential for engagement is two-fold: First, as mentioned above, unique pieces of content will help to increase the quality and quantity of traffic on your businesses website, garnering more clicks, and therefore, more individuals who consider commissioning your business. Second, effective writers will work in conjunction with you as a business owner, creating pieces of content that don't merely show up in search results, but which are persuasive and effective at communicating your brand to consumers. These functions have the potential to benefit your business in more ways than one.
We hope you have found this post interesting, please let us know if you did or if you think we missed something. If you are interested in setting up a digital marketing plan or looking for help with your current strategy ask for a quote or give us a call today at 1-866-588-8282.